Homework Help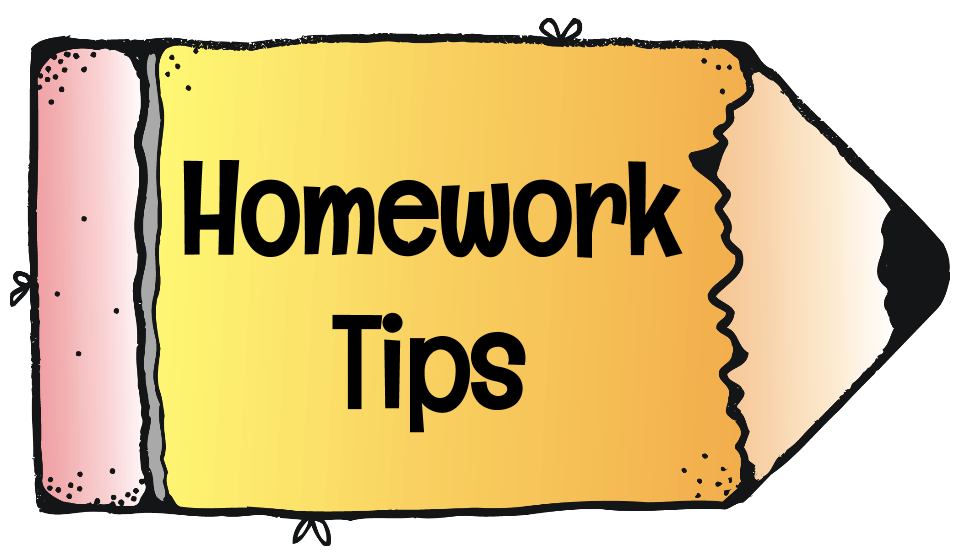 Provide a quiet, private place and a regular time for homework.

Turn off the television.

Ask your child to read and explain directions for the assignment to you.

Give assistance if there is a problem.

Check the work when the assignment is complete. Have your child check for errors, explain it to you, and make corrections.

Have your child place books and completed homework in the same place every night before going to bed.

If your child tells you he/she does not have any homework continually, check with the teacher. This would be most unusual!

Contact the teacher by phone or note if there is a continual problem with homework. A parent-teacher conference with the student may be needed.
Teacher Contact
If you have questions during the first few days of school or wish to reach teachers at any time, please call and leave a message with the school secretary for the teacher to call you, or send them an e-mail message. Teachers are unable to take calls when they are involved with the children, but will be happy to speak with you after school or before school starts. You need to make an appointment to hold a conference with the teacher or schedule a time to visit the classroom.